Saturday, April 1 at City Commons on Reid Avenue Port St Joe Salt Air Farmers Market is an open-air market offering: Arts and Crafts, Seasonal Produce, Fresh Shrimp, Grass fed beef, baked goods and much more.
Vendors may vary!
10 AM – 2 PM EST
Join us for our first cocktail class! An experience we plan to offer monthly, our first theme will be vodka. Come and learn how to make tasty libations in a fun and social atmosphere!
$45 includes 4 sample cocktails, 4 tastes of coinciding sprit & a light appetizer. Reservations are required and can be made by calling 850-227-9872 or e-mailing sydnee@keepersbistro.com.
The Junior Service League of Port St. Joe is proud to host the annual Easter Egg Hunt on Saturday, April 8th at 10:00am Eastern (9am Central) at Centennial Park (2201 Centennial Dr, Port St Joe), across Long Ave from the PSJ Elementary School, behind the Centennial Building. All kids ages 11 and under are welcome to attend this FREE event.
This fun filled egg hunt will will be a great time with prizes in every egg. There will be photo opportunity with the Easter Bunny, as well as face painting, games, and a bounce house. So don't forget to bring your camera and Easter basket. Come enjoy this community-wide event that is open to everyone.

PLEASE ARRIVE EARLY/ON-TIME to ensure your child gets to join in the fun! The eggs go pretty quickly once the hunt begins!
If your child needs accommodations for special needs, please reach out to us at jslpsj@gmail.com
TUESDAY, APRIL 11, 2023 AT 11 AM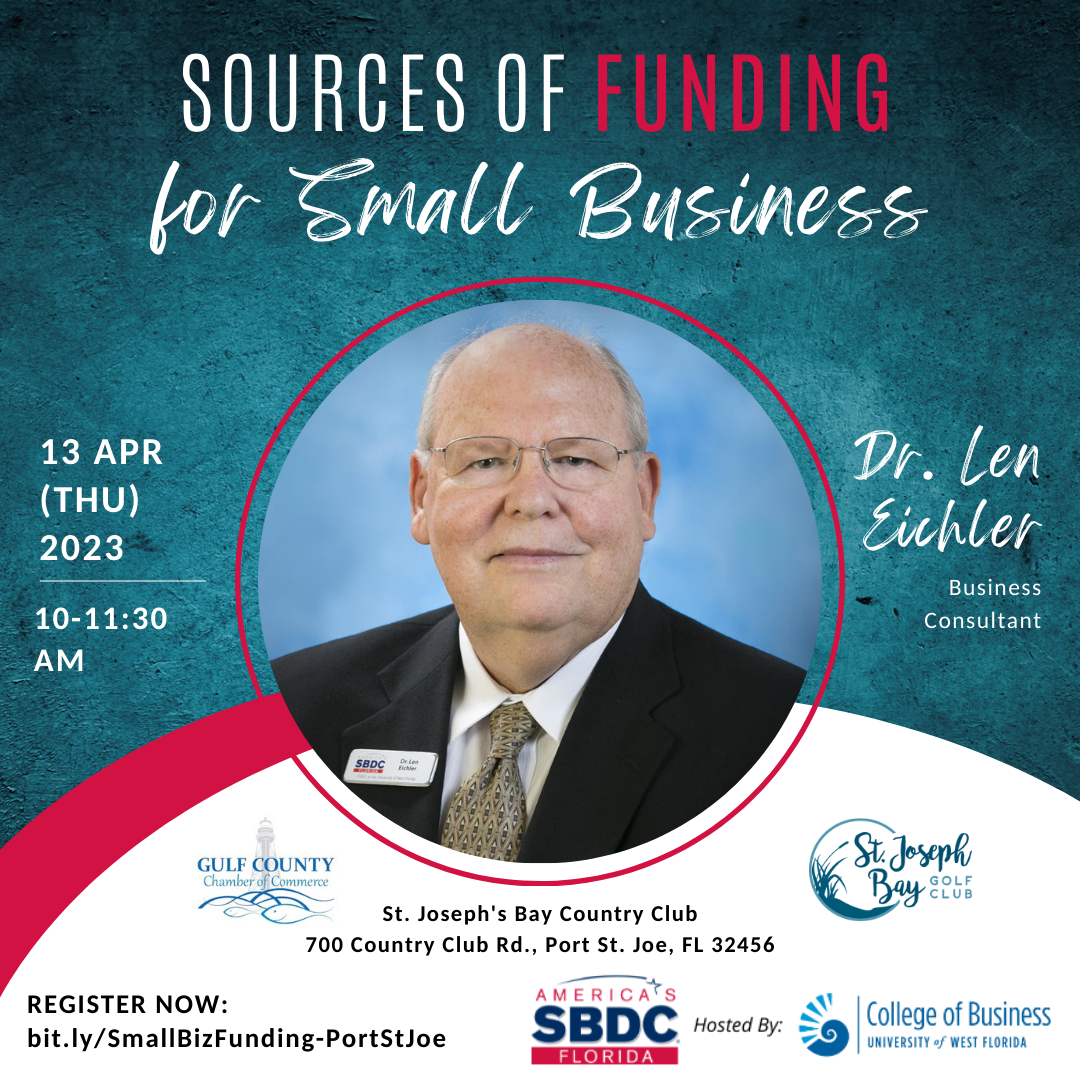 Join us for the Grand Opening of Point South Marina - Port St. Joe on April 14th, 2023, from 4:30pm-7pm EST!
The event will feature a ribbon cutting ceremony, with remarks given by local officials, representatives of The St. Joe Company, United States Congressman Neal Dunn, and members of the Gulf County Chamber of Commerce and Gulf County TDC. Following the ceremony, enjoy live music by the band Flabbergasted, and food and drinks available for purchase, including a crawfish and shrimp boil by The Tipsy Lizard. Children can enjoy a complimentary bouncy house and face painting, courtesy of Freedom Boat Club.
Guests will have an opportunity to win a Point South Marina Outfitter Shop gift basket, including a $100 gift card, and take advantage of in-store specials and a 20% discount on all merchandise during the grand opening celebration hours.
Plus, marina partners Buena Vida Boats, Freedom Boat Club, and Grander Marine will have display tents on-site to meet the community and answer questions about the services they have available!

We are so excited to welcome you all to Point South Marina - Port St. Joe!
Friday – Open 5-10. Zach McFarland 7-10.
Local singer/songwriter just back from Nashville.
Saturday – Open 5-10. Joseph Brooks 7-10.
Singer/Songwriter
www.facebook.com/josephbrooksmusic
Joe Mama's Mobile Food Truck will be on site Wednesday thru Saturday 4-10
https://food-truck-106978.square.site/
Coming up:
Tuesday April 4 – Singo
Wednesday April 5 – Sticky Tim
Thursday April 6 – Martin Rodriguez
Friday April 7 – Martin Rodriguez
Saturday April 8 – Mike Oregano
8066 W Hwy 98, Port Saint Joe, FL
We're a lovely dive bar offering your favorite beer, wine, liquors, live entertainment, and karaoke.
This week at The Lookout Lounge

Wednesday @7pm join us for the Weekly Dart Tournament
Thursday is our monthly Coed Pool Tournament @7pm
Schedule your no-cost, confidential time with our SBDC Associate Dr Len Eichler at The Gulf County Chamber of Commerce.
Dr. Eichler can shed a lot of light on your small business questions.
Reach out to schedule your own time with him now!
Your member benefits offer you options! Check out ChambersofFLhealthcare.com to learn more about the vast number of healthcare and ancillary benefits available to you and your team.
Gulf County Chamber of Commerce
http://live.oysterradio.com/