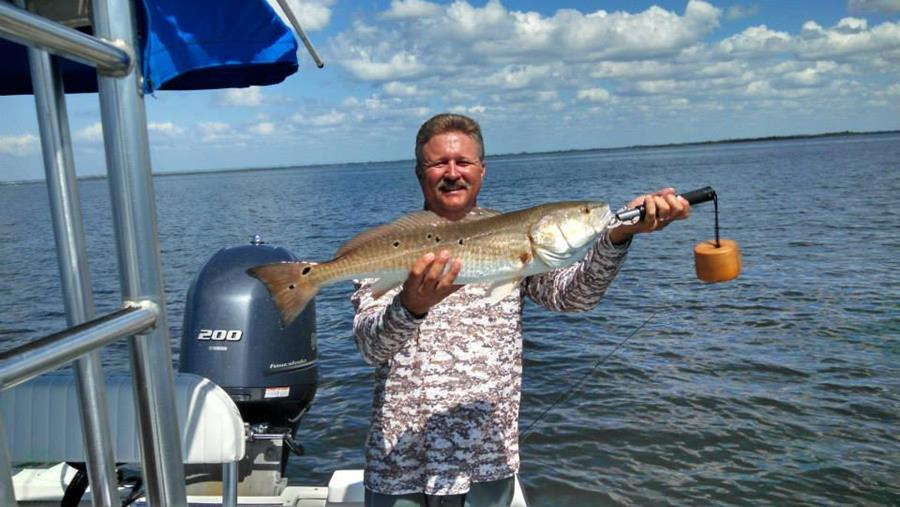 Friend,
Operation Outdoor Freedom
provides Florida's wounded veterans with free outdoor opportunities, like hunting, fishing, boating and more. And today I'm inviting Florida's heroes to register for an upcoming offshore fishing trip launching from Carrabelle, Florida, this June. Space is very limited, so
register
today.
Operation Outdoor Freedom is a special way of connecting the men and women who courageously and selflessly put their lives on the line with the great outdoors. It's the least we can do for those who have done so much for us.
Since its creation in 2011, Operation Outdoor Freedom has provided nearly 3,000 wounded veterans with outdoor opportunities free of charge.
Sincerely,
Adam
http://live.oysterradio.com/